Dry and damaged hair can dull your look and affect your scalp health. If your hair is dry, brittle, lacklustre, or prone to tangles, you've crossed a line and need to switch to damage control! Heat styling, excessive stress treatment, colouring and other factors can primarily affect how your hair shapes up. If you have already reached the point of no return, you must take action as soon as possible.
Damaged hair treatment can come in many forms, whether they're extreme measures such as getting a haircut or shaving it all together or simple solutions such as washing your hair correctly. Depending on the extent of your damage, take a call but don't waste too much time. However, if you believe that the damage is too much, you must remember that hair loss is sometimes a side effect of other problems and consult your doctor accordingly. In the meantime, we're here to share with you the best industry tips to repair damaged hair.
How to Repair Damaged Hair?
Heat protection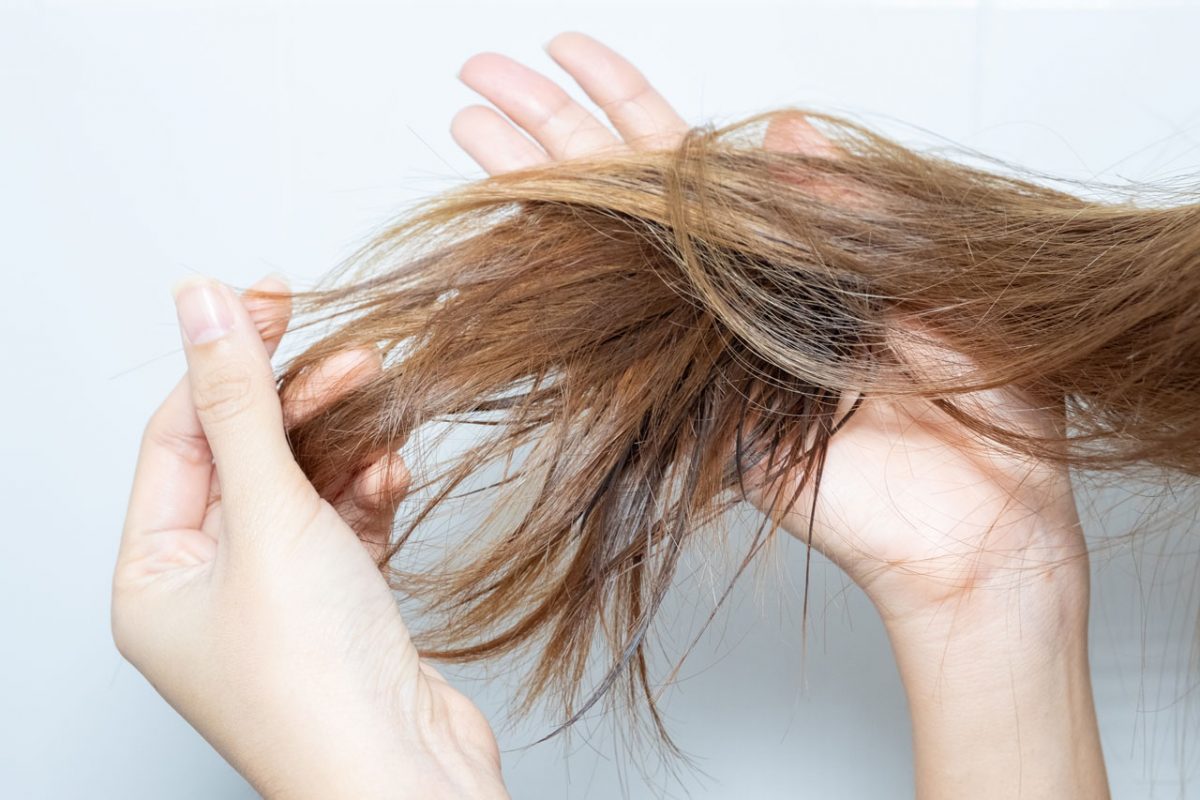 Exposure to heat can leave long-lasting damage to your hair. Using heat styling products such as curling irons, flat irons, or blow dryers can make your hair porous and prone to breakage. Similarly, spending too much time in the sun can have similar results and break down the protein bond in your hair and massively reduce the strength of the hair fibre.
In this case, the best hair treatment for damaged hair would be to stop or reduce heat styling. If you need to do it on special occasions, try sticking to a blow dryer and use it 6 inches away from your hair. You can also repair damaged hair by applying heat protectant, ensuring that you don't use heat on completely wet hair because it is more prone to breakage at this time. You can, instead, dry your hair with a cotton t-shirt and then use the product. When you step out into the sun, make sure to bring a hat or umbrella with you and keep your hair out of the direct rays.
Another effective damaged hair treatment is the periodic application of oil. Using coconut oil or argan oil can really help penetrate the hair and scalp to repair, seal and increase the strength of the shaft. Using these oils help your hair to stay hydrated, which reduces the chances of hair drying out and being vulnerable to breakage. When you apply oil, you're giving your hair a protective layer to lean on when facing factors that can most definitely lead to damage. Using coconut oil is one of the best ways to repair damaged hair because it not only protects and hydrates but also provides the protein required for your hair to grow strong.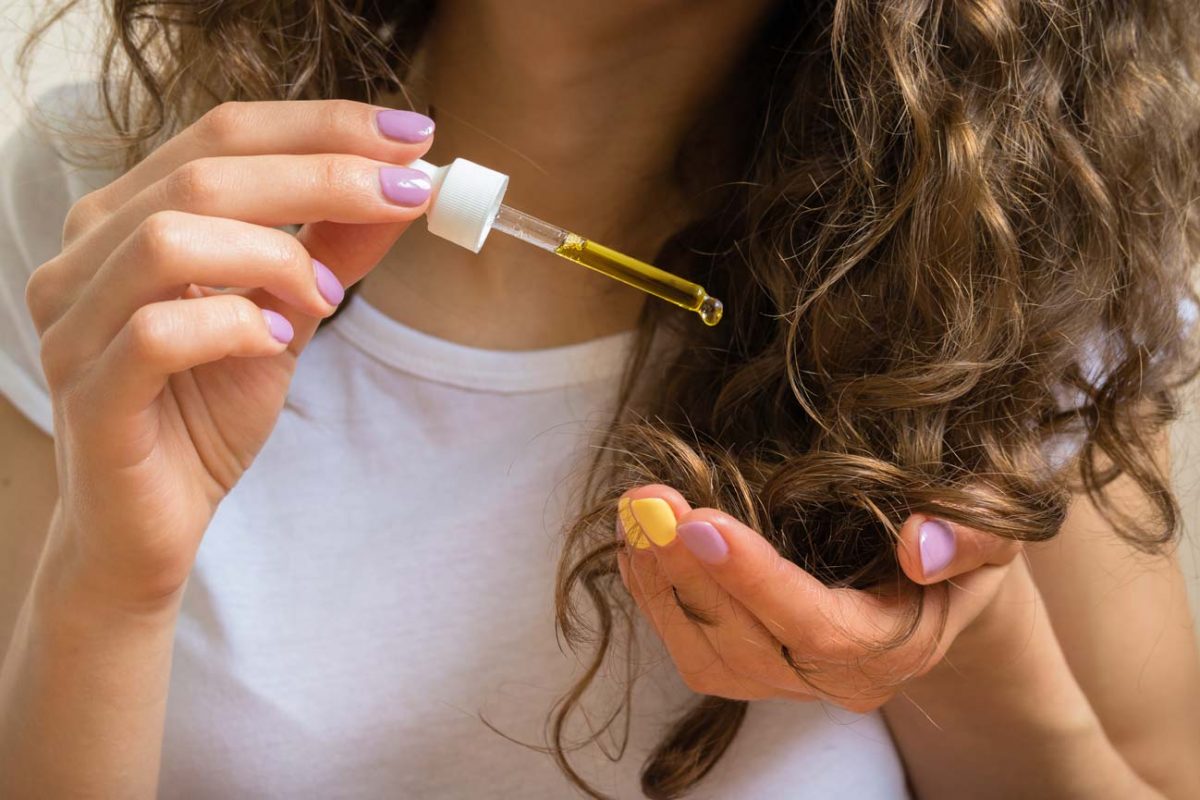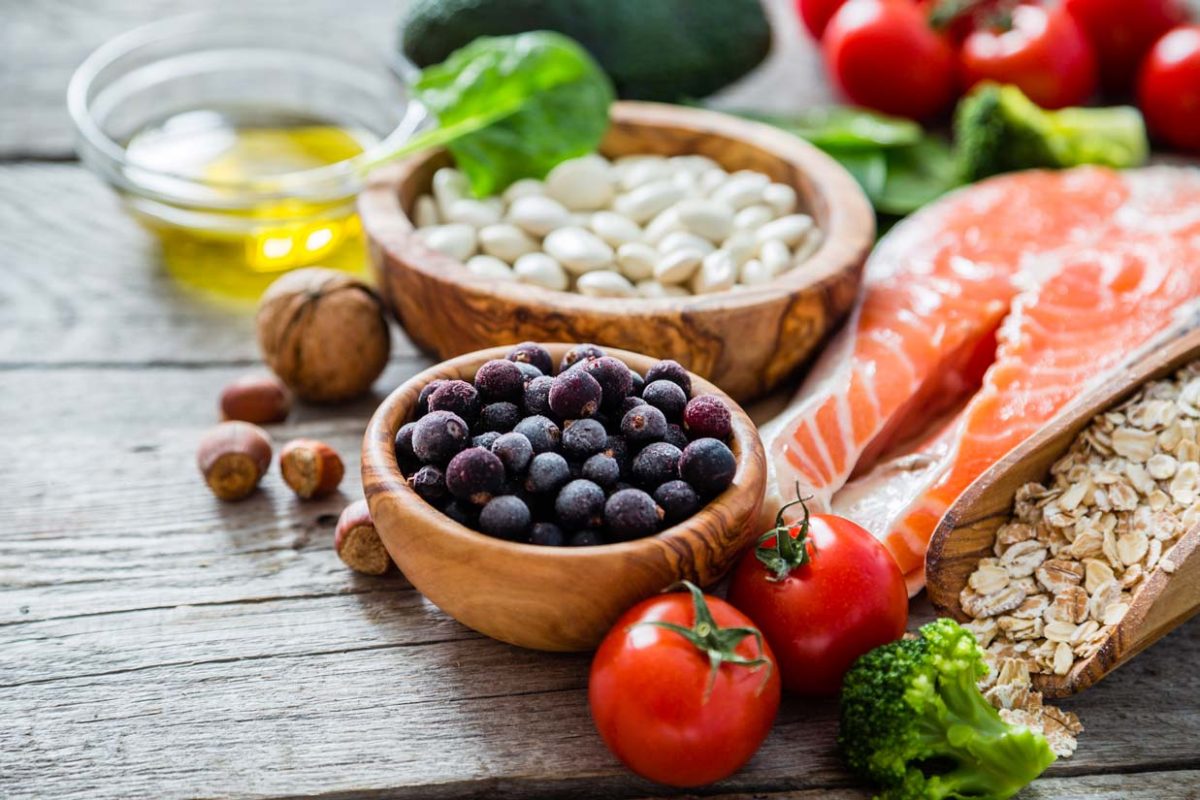 Haircare is much more than using the right product or taking care of your mane. Sometimes, the food you eat can also play a role in your hair health. This is why one of the best tips for damaged hair is to maintain a balanced diet. Ensure that your diet doesn't only include greasy food. It is important to have fruits, vegetables and protein-rich substances and a balance of minerals and essential fatty acids.
Your hair is the most vulnerable when it is wet, and doing everything you can to protect it at that time is essential to repair damaged hair. If you need to brush your hair when it's wet, ensure that you use a wide-toothed comb and gently start from the ends to the scalp. Remember that shampoo can strip your hair of its natural oils, so only use it on your scalp. Conditioners are generally targeted towards your ends, where your hair may be the driest. Deep conditioning every once in a while is a great idea, and oiling hair before you shampoo can help keep in oils.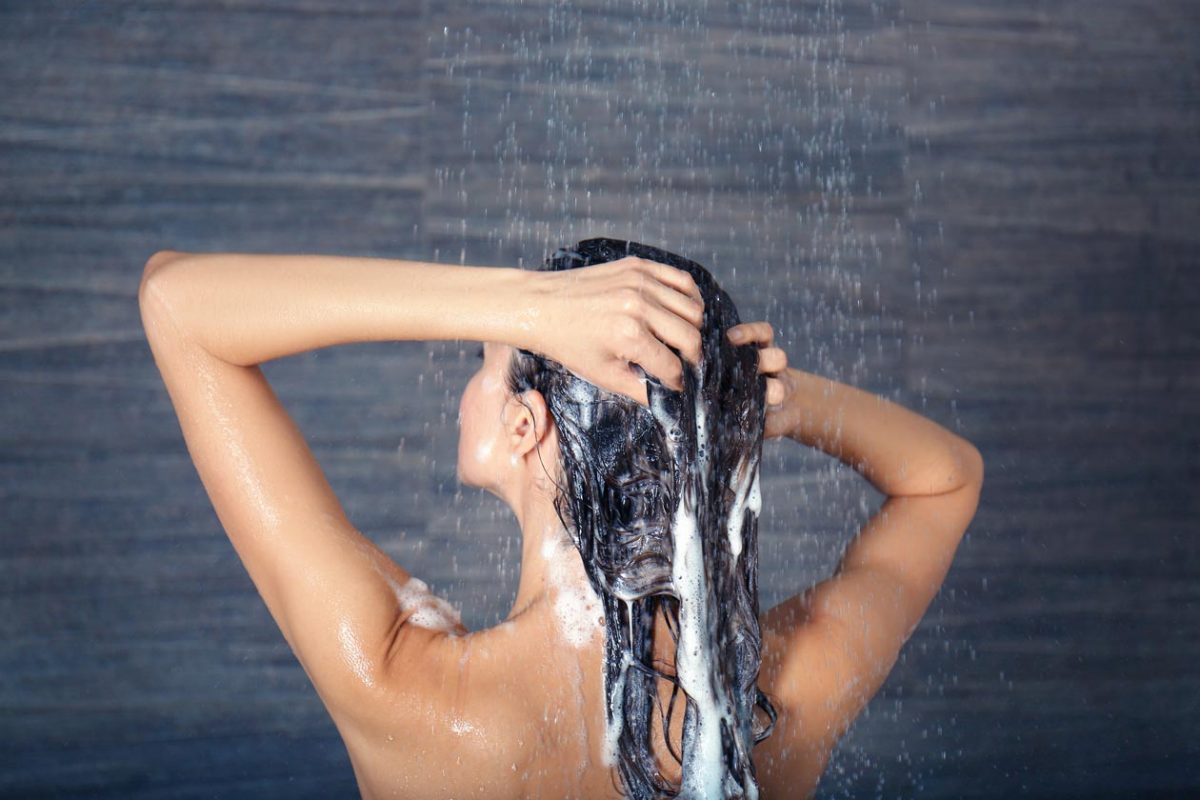 Choose products carefully
If you're still wondering how to repair damaged hair, one of the best ways to do so is to prevent the damage in the first place. This can be done through as simple a process as choosing the right products. Each hair type is different, and therefore requires a separate set of products and hair care routine. Take the time to learn what's best for your hair and create a routine that works. This can greatly reduce the damage that is done to your hair and even prevent it in some cases.
Protect your hair from chemicals and harsh substances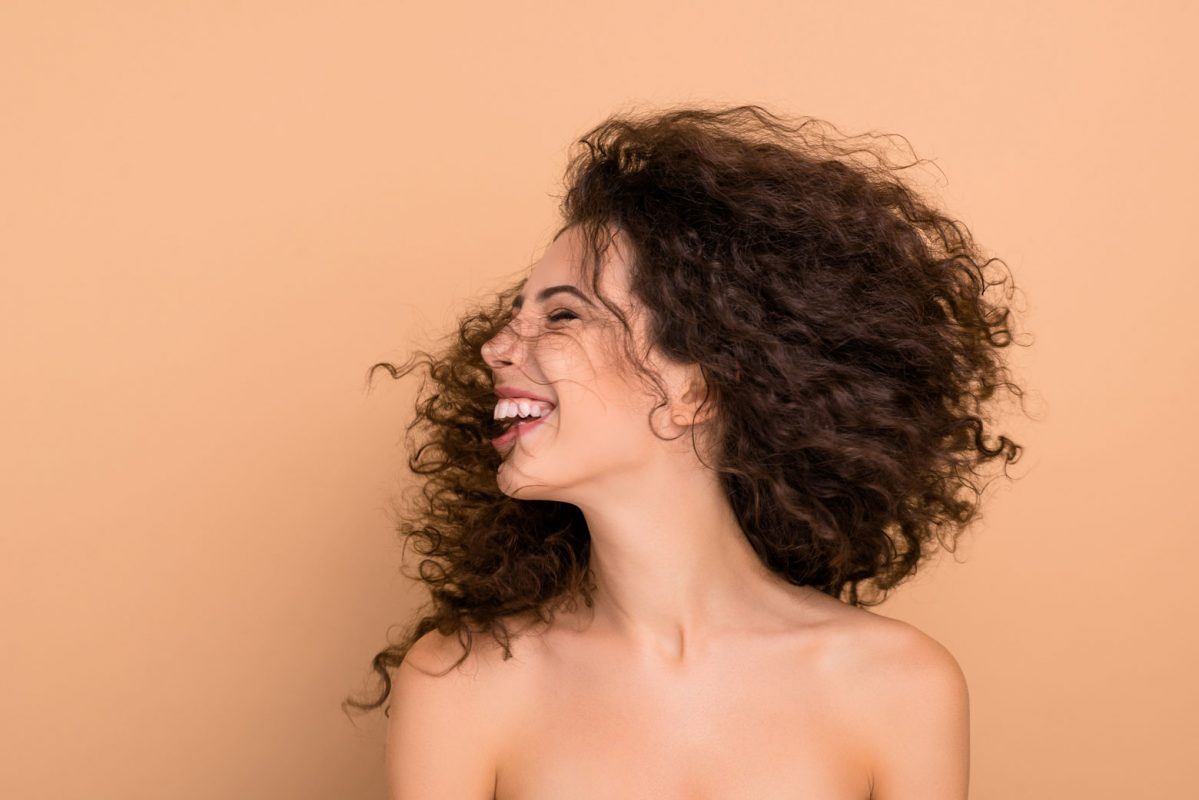 Much like heat styling, using too much product or chemical treatments such as colouring or perms can cause your hair to get loose and damaged. Make use of specialised products that are rich in nutrients and can protect your hair if you have tocolour your hair and stick to the hairstyle guidelines to have fun with your styles without leaving an irreplaceable mark.
Frequently Added Questions
How to fix damaged hair?
If you're wondering how to fix dry hair or damaged roots, it's important that you first learn the extent of the damage. You can then go for a trim and use the above-mentioned tips to ensure that your hair is returned to its glowing health.
How to treat damaged hair?
Damaged hair treatment is not very different from preventative treatment. If you believe that the damage was caused due to excessive chemical use or heat styling, cut back on them immediately. You can also embrace the use of oils, masks and leave-in conditioners to coax your hair back to its healthy self.
Does damaged hair grow back healthy?
Damaged hair can definitely grow back healthy if you are willing to put in the work and ensure that you do nothing to further the damage. In the case of split ends, you may need to resort to a trim before you work towards growth because leaving them untreated can only make it worse.
Wrap-Up
You are now aware of all the resources available to you that can help in your damaged hair treatment. However, you must remember that it is a slow process and give your roots the time they need to heal. Moving forward, it is essential that you use preventative measures such as choosing the right products for your hair type or getting occasional hair cuts so that you don't find yourself in this fix again and can enjoy your natural, smooth and strong hair without worrying.