Long flowing tangle-free hair is a dream for most and a myth for many. The last thing you want to do is try to comb through the tangles as that will cause breakage and hair loss.
Whenever you get stuck with your hair, you can try these home remedies for detangling black hair before exasperating your situation by trying to comb out the knots and yanking them from the roots. The good news is that there are a lot of reliable home remedies for tangled hair, so help in the form of natural home remedies are on the way!
Natural Home Remedies for Tangled Hair:
1. Coconut Oil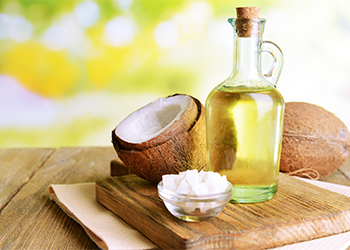 Parachute Advansed Hair Oil contains coconut, making this consistently one of the more trusted and proven natural oils for treating not only tangled hair but also various skin and health issues. You cannot go wrong with this remedy for tangled hair.
This is a natural hair care ingredient that conditions your hair and is one of the great home remedies to untangle hair.
Simply blend 2 cups of water with 1/2 tsp of apple cider vinegar, then massage into your hair and scalp and rinse with lukewarm water.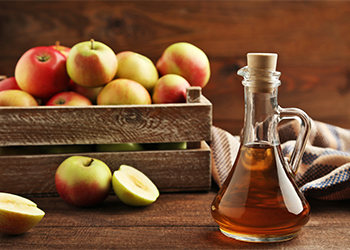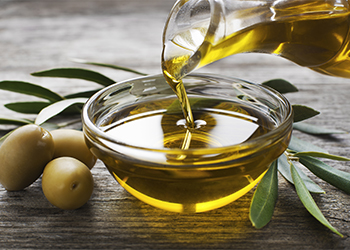 Best known for its various beauty benefits, Olive oil is also considered one of the best home remedies for tangled hair, treating knots without significant damage.
Simply apply olive oil on your head and leave it for 15 minutes, then rinse off your hair with mild shampoo and lukewarm water.
Baby oil not only prevents hair breakage but it is also one of the best home remedies for untangling knots.
Apply baby oil to easily detangle your hair without breakage.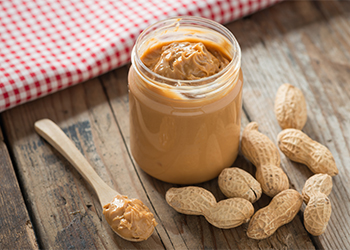 Peanut butter is a great natural home remedy for tangled hair that you can use to treat your tangled knots and soften your tresses.
Simply apply a bit of peanut butter on your tresses and keep it for around five minutes, then rinse it off with lukewarm water.
Air dry your hair and once dry use a wide tooth comb to easily untangle your hair.
A tried and tested natural home remedy for tangled hair, Avocados acts as a natural conditioner andsmoothes your hair.
Simply mash an avocado, apply it on your hair and keep it for 15 minutes. Then, wash it off with lukewarm water.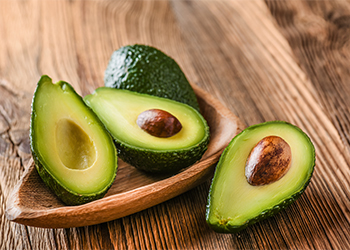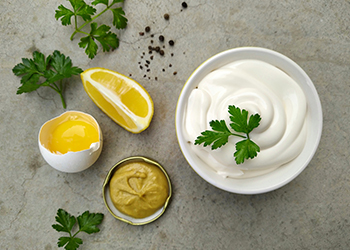 A home remedy for tangled hair is none other than that jar of mayo in the fridge.
Simply smear a little mayonnaise and keep it in your strands for around five minutes. Then gently brush through your locks with a wide tooth comb to untangle the knots without causing unnecessary breakage.
This is one of the go-to solutions when dealing with any sort of hair related issue. Getting rid of knots is one of them.
Simply add one tsp of lemon juice and two cups of water. Rinse your head with lemon juice and wash your head with a mild shampoo.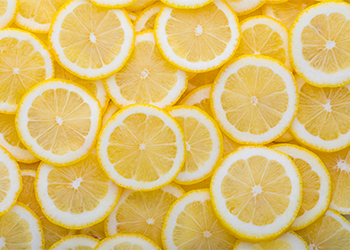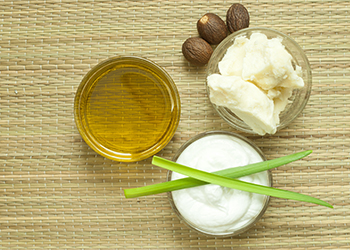 In Africa, the Shea tree is known as the "Karite Tree," which translates to "tree of life." This is because of its numerous healing properties that have now been adopted across the world.
Extracted from the tree, Shea oil is a potent moisturiser for hair and skin with some incredible benefits:
Rich in Vitamin E, fatty acids and minerals
Prevents dry hair and skin
Softens hair and is a great conditioner
Strengthens hair to improve hair growth and is a fantastic oil for hot oil treatments
Can be used as a daily moisturiser
Prevents hair breakage and tangles
Contains antifungal and antibacterial properties
Offers fresher, more brilliant shine to hair
Increases blood circulation when massaged into the scalp
Argan oil is native to Morocco. Made from the kernels of the Argan tree, it is used for numerous cosmetic benefits and applied topically to the skin, nails, and hair to hydrate and nourish:
It's rich in vitamins, minerals and antioxidants
It makes hair softer and more manageable
Hydrates hair
Contains essential fatty acids, and vitamin E
Helps to increase hair strength and restores a vibrant shine
If you were wondering about hair oils, there are none better to use as home remedies for detangling black hair than Parachute Advansed with a special blend of shea and coconut oil. The shea oil serves as a powerful moisturiser, retaining natural hair color with a more lustrous shine. You can also opt for a special blend of argan and coconut oil, where the argan oil renews and revitalizes hair that is dry & damaged due to heat or chemical treatments. coconut oil nourishes the scalp ten layers deep in the roots of the hair, and strengthens & protects the hair from damage. Enjoy a more natural shine with the addition of shea oil to your regimen.
Frequently Added Questions
Why is my hair so tangled and dry?
When you have damaged or dry hair, they tend to become split ends, and friction causes them to snag up together and coil into knots and tangles. The more damage your cuticle has, the more severe the dreaded tangles.
How to detangle badly tangled hair?
The most important thing is to not try and comb it without first applying a smoothing agent. Try coconut oil, apple cider vinegar, olive oil, peanut butter, baby oil, avocado, lemon juice or mayonnaise to detangle.
Before Heading Out:
When it comes to a natural home remedy for tangled hair, the answer could very well be sitting in your kitchen or pantry. Just don't comb through the tangles and before you feel you need a trip to the salon for a cut, try the natural remedies for tangled hair mentioned in this blog. For severe cases or chronic hair fall, please visit a medical professional for guidance and treatment.