Hair damage can occur for various reasons, some of which are out of our control. Whether it's due to chemical or keratin treatments, heat styling or hormonal changes and exposure to the elements such as the sun or dust, hair damage can sometimes seem inevitable. To keep your hair soft and healthy, using a powerful protectant is essential to combat some of the factors. We're here to tell you that oil treatment for damaged hair can save you from dull and dry hair.
You may be hesitant to use hair oils, especially if you have thinner hair, and the oil sticking to it may make your hair look unseemly. But, hair oil doesn't always have that effect, provided you use the right kind and the right amount. No matter your hair type or ailment, there's an essential oil for it. Read to find out the best oil for damaged hair.
Best Hair Oil for Dry and Damaged Hair
1. Coconut Hair Oil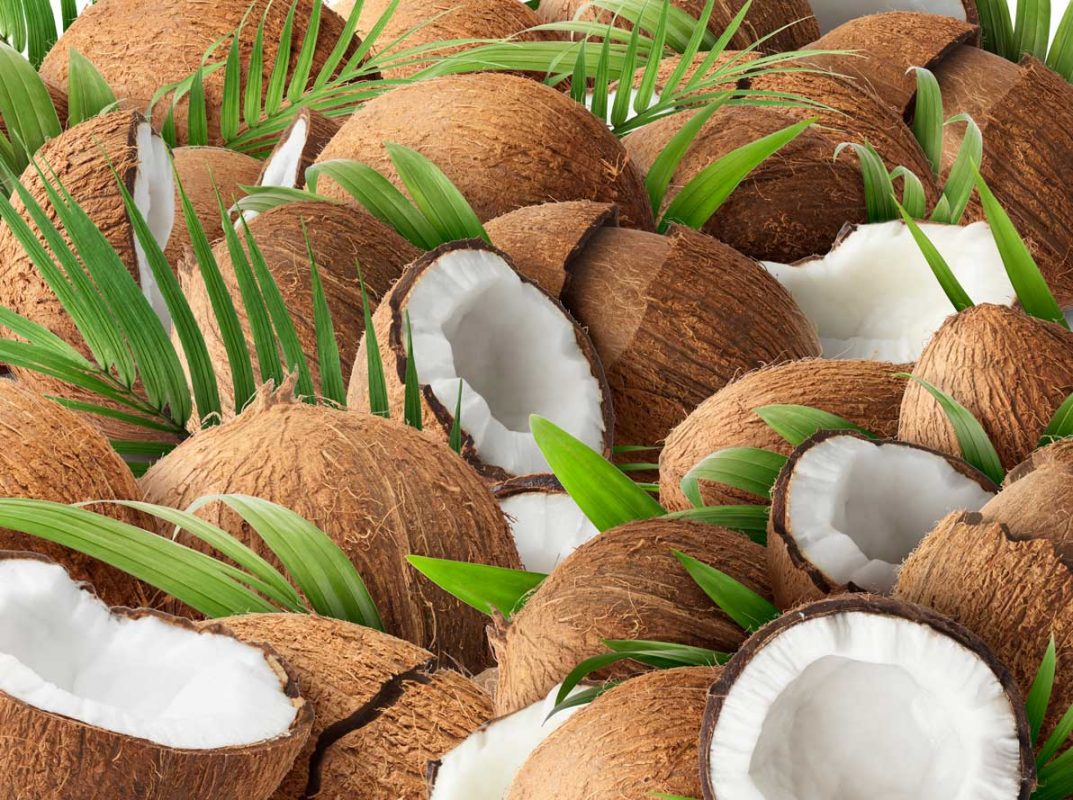 Coconut hair oil is practically a magic elixir when it comes to essential oils for dry, damaged hair. The oil is the solution and treatment for brittle hair, dandruff, and other scalp issues. Using coconut oil for dry, damaged hair means that your locks will be coated and protected from heat exposure and external factors. The oil encourages hair growth and keeps your hair shiny and healthy by giving it a boost of protein. Since the oil is dense, use it as a mask or pre-shampoo for thinner hair, but if you have thicker curls, you can use it daily as well. For brittle hair, try a more targeted approach that doesn't go near your scalp, as this can lead to build-up and further damage.
Caffeine lovers are sure to love this simple natural black hair care tip to coat away your greys. Brew a hot cup of dark roasted coffee and add to this 2 spoons of grounded coffee powder and half a cup of leave-in conditioner. If you're looking for oils for damaged hair, you will come across the aloe vera hair oil. This potent extract from the aloe vera plant is rich in nutrients that accelerate hair growth and prevent hair from falling. Using the hair oil as a mask can boost hair health and get rid of dandruff, making the scalp a clean place to induce growth. Aloe vera oil also acts as a conditioner for your hair, ensuring it remains silky and smooth.
Apply this mixture to clean, damp hair and leave it for an hour. Secure hair in a shower cap to avoid any drip. Wash away with cold water and Voila! Your grey hair is coated in a lovely dark shade that blends beautifully.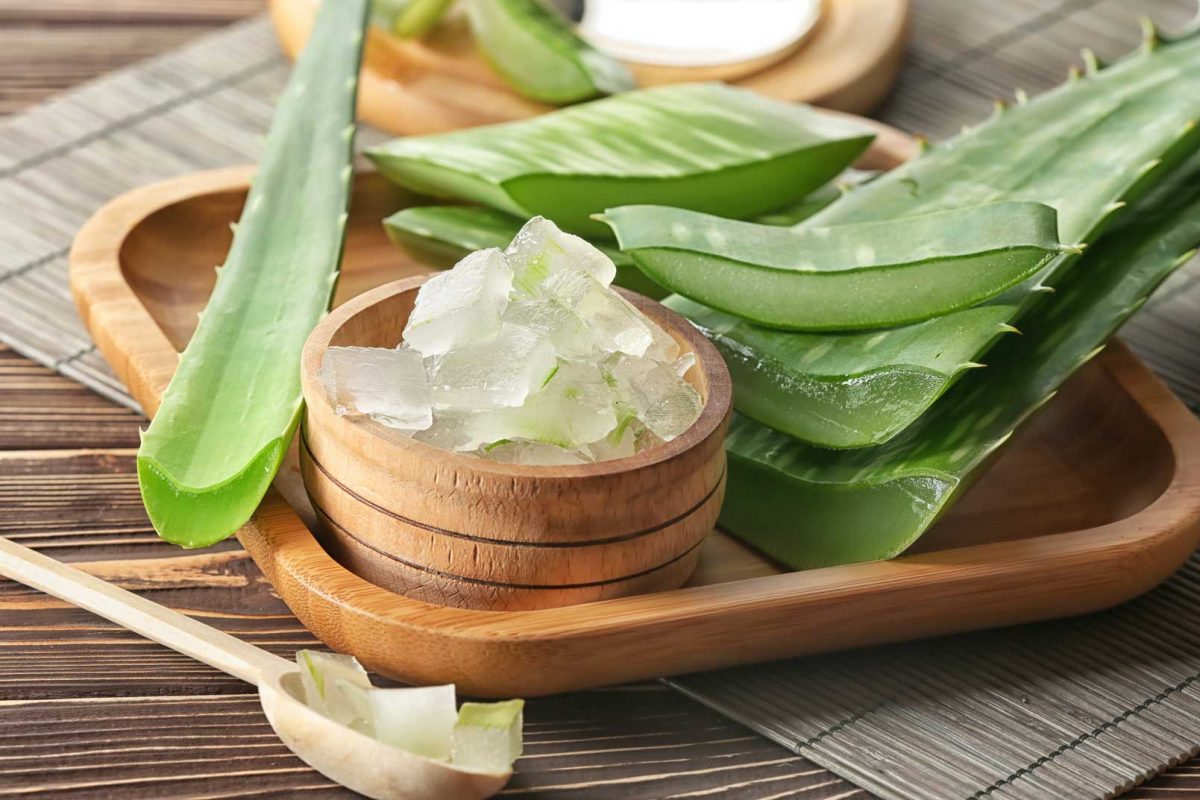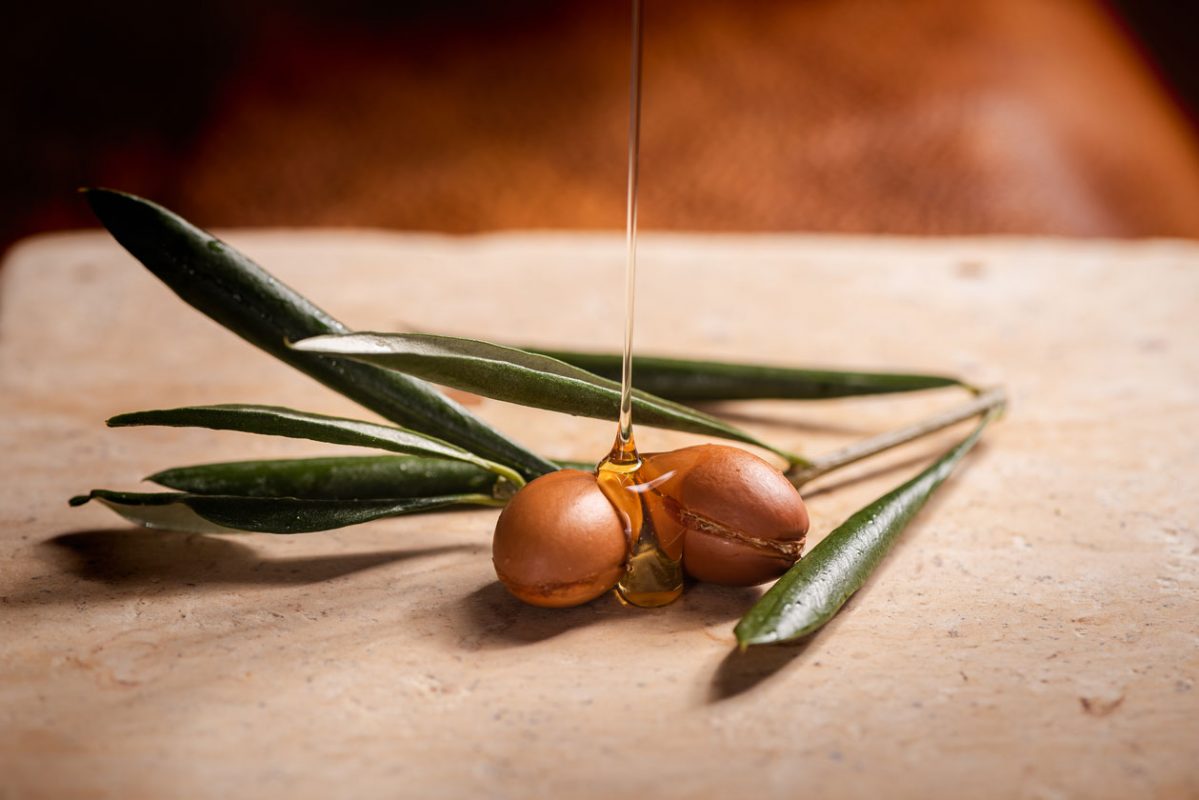 Argan oil is considered the best oil for damaged hair by many experts in the hair care industry. In fact, it is even called 'liquid gold' because of its nourishing properties. The hair oil is lightweight and suitable for all hair types. It's rich in omega, vitamin E and fatty acids, which are all essential for your hair health and even present in the natural sebum produced by your scalp. Hence, argan oil is the best oil for dry, damaged hair and a 100% natural substitute. The moisturizing property of the oil also helps when dealing with flyaways or frizz and tames your hair so that you look glamourous even when your hair may seem dull.
Almond hair oil is similar to coconut oil as they both have larger molecules that enable them to soak into your hair and act as a protective barrier. What makes almond oil a unique hair oil for damaged hair is the presence of B7 or biotin. These nutrients make the strands softer and keep them from breaking. Additionally, the hair oil also straightens your hair and packs it with moisture, so you don't have to worry about flyaways. Lastly, one of the primary advantages of almond hair oil is that it contains SPF 5, which protects your hair from sun exposure and all the damages that come with it.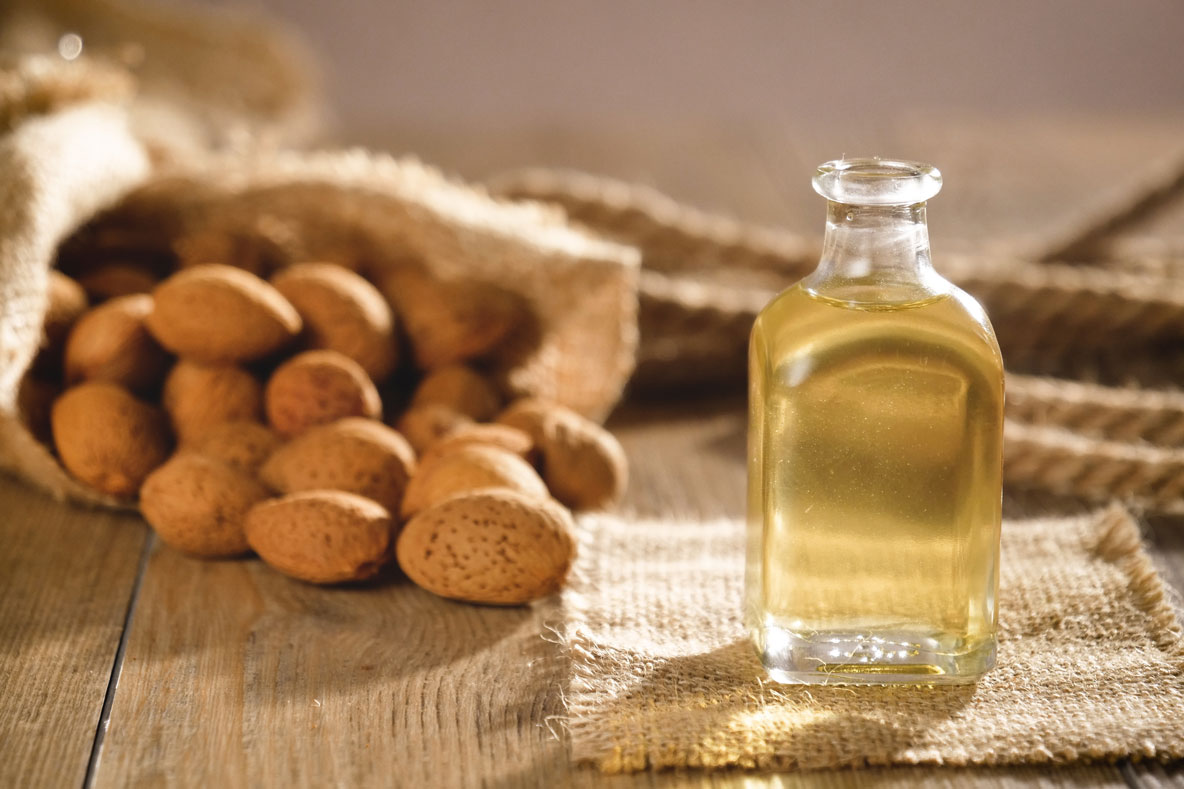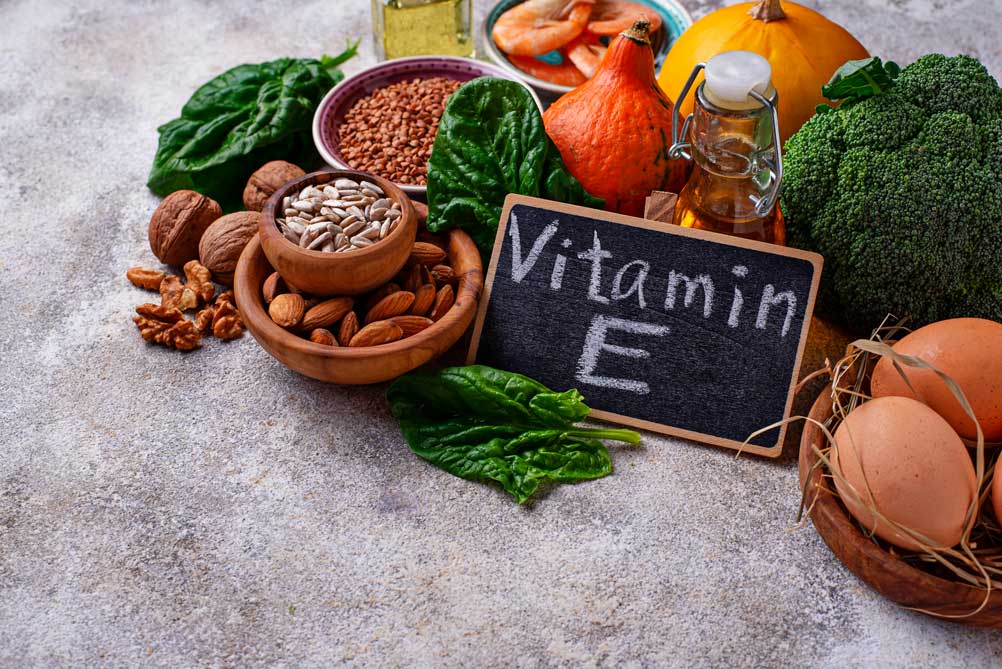 One of the ingredients that most essential oils for damaged hair have is Vitamin E. This nutrient is responsible for boosting hair growth, adding shine, protecting the hair and maintaining overall hair health. If you're looking for an extra kick, the best oil for damaged hair would be a vitamin E hair oil with a diluted solution. The oil provides a more targeted approach and may be a little more expensive. However, it is an excellent solution for all hair problems and can be used by all types of hair.
How do Parachute Advansed Hair Oils help prevent Damaged Hair?
Parachute Advansed Hair Oils are a 100% natural solution to all your hair problems. Parachute Advansed is a reputed brand that is tried and tested and often considered the best hair oil for dry, damaged hair. The oil also has a broad range that can suit your hair type and preferences. Using oils from this range can provide some of the most effective results and give you the healthy hair you're looking for.
Frequently Added Questions
What is the best remedy for damaged hair?
The best remedy for damaged hair is to make sure that you use the right products that can repair and boost hair health. You might want to consider cutting back on treatments and heat styling and embrace your natural hair.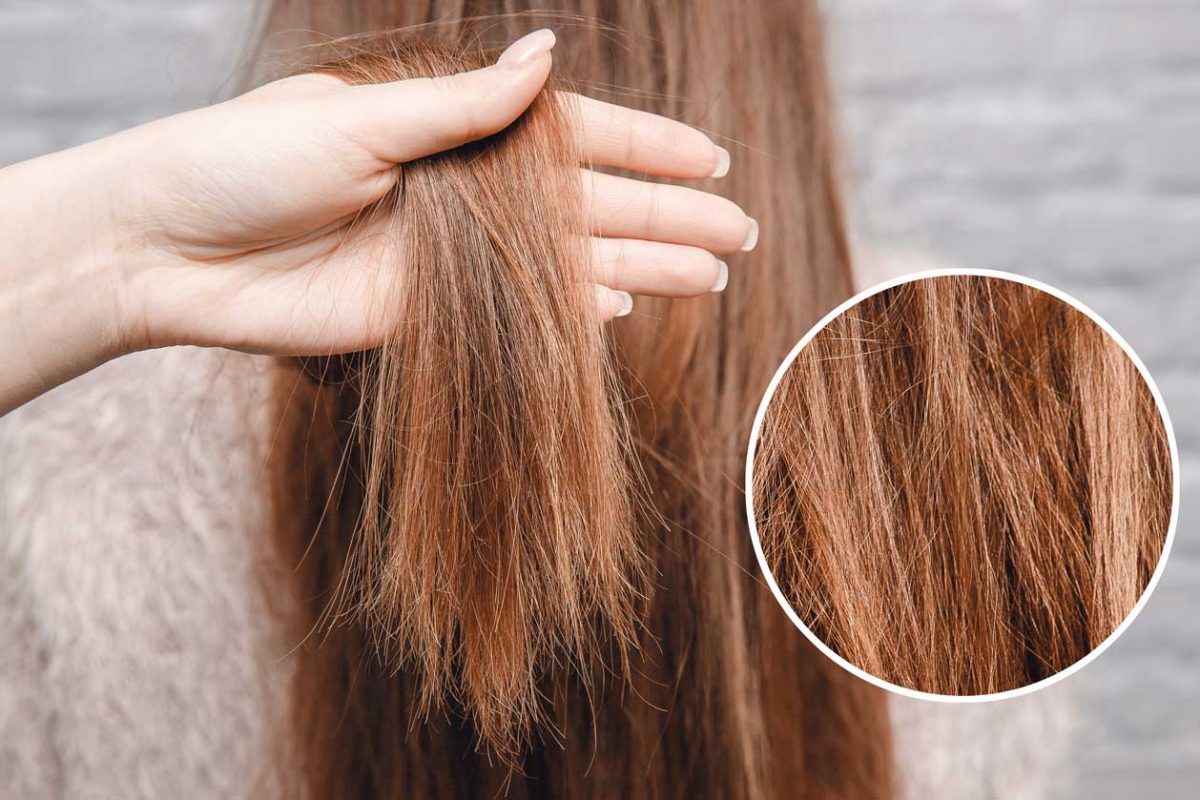 Are oils for damaged hair useful?
Oils are definitely useful for repairing damaged hair. However, the best hair oil for damaged hair will vary according to your hair type and any allergies that you may have. Hair oils can help with a myriad of problems and fix what needs to be repaired. It can also prevent hair from getting damaged further than it already has.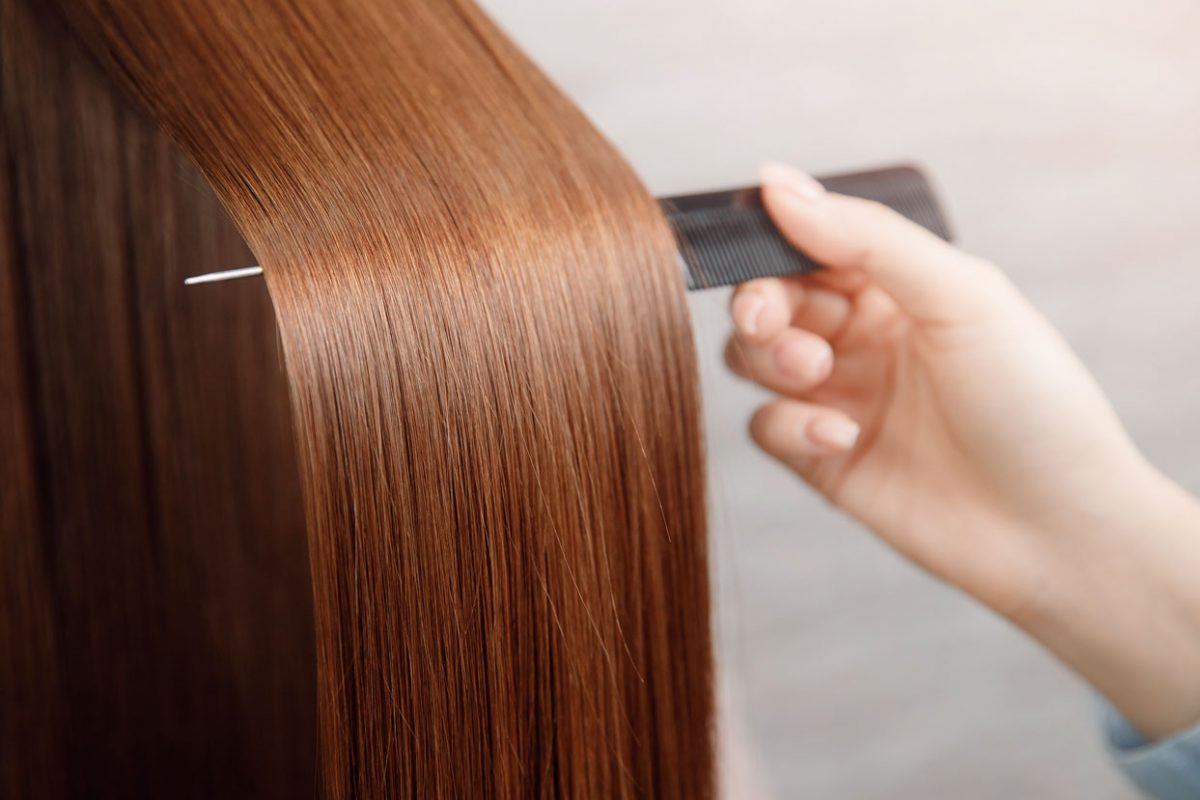 Conclusion
When using hair oils as a solution to your problems, make sure that you give your hair the time it needs to heal. Oils can be very effective when used correctly, andbeing patient is the key to this. Do a spot test before including the oil in your routine. Most oils are nut-based, and if you're allergic to any of them, they can react badly with your scalp and cause a reaction. Lastly, don't forget to stick to the oil that works best for you and enjoy the healthy, soft hair that you get as a result.