The Turtle and the Hair
Hair can seem like it is taking forever to grow, especially if you're after those long, luscious locks of flowing hair that seem to effortlessly brush from side to side. In reality, hair grows on average of 6 inches a year and that is for a healthy head of hair not exposed to intense styling, coloring or environmental elements. The good news is there are a lot of tips for long hair and how to grow your hair longer and faster. While there are many treatments for long hair it is imperative to find the right way of taking care of long hair for you.
Here are some ways on how to grow your hair longer and faster:
1. Distribute Your Natural Hair Oils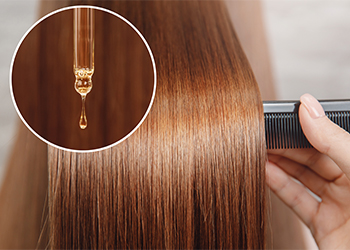 Before bed be sure to give your hair a good brush in or order to activate their circulation and leave you with a healthier, more nourished scalp necessary for growing long hair.
2. Frequent Trims
How to get long hair? A simple solution – get trims frequently. It's true, cutting your hair won't make your hair grow faster but it will eliminate split-ends that cause breakage leading to hair fall and loss of volume and shine. Regular trims will keep your hair healthier to enable them to grow out.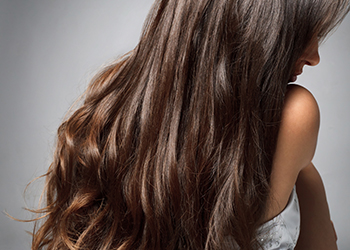 3. Eat Well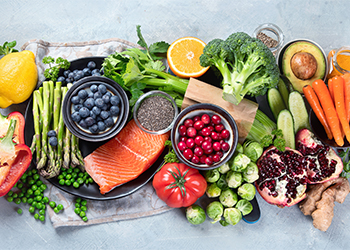 Another way on how to grow long hair is to take care of your body in return your body will take care of you. For longer, stronger hair, adding more protein to your diet like meat, fish, beans, nuts and whole grains work wonders. Also incorporating Vitamins A, C, and E, minerals like zinc and iron, and omega-3 fatty acids will bolster your chances of healthy, long hair.
4. Do Not Shampoo Daily
Hair, especially long hair needs to be able to hydrate and repair itself. Limit shampooing to about 2-3 times per week to give it a chance to show you all it can.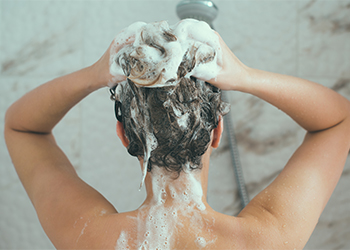 5. Hydrate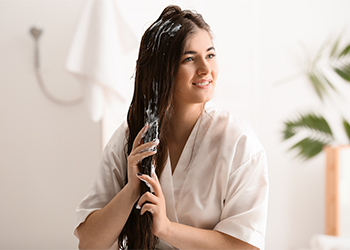 Applying a silky deep conditioner or hair mask into your style regimen can help to prevent damage and prevent split-ends.
6. Cool Showers
Hot showers can leave your skin and scalp dehydrated and damage the roots of the hair. When cleansing, use cool water and give your scalp a deep massage with a hydrating, chemical free conditioner.
7. Don't Brush Wet Hair
Hair is weakest when it is wet. Try to always brush your hair before shampooing. If you have to detangle it when wet, use a towel and apply a leave-in conditioner. Comb using more gentle bristles to help reduce the friction of the brushing.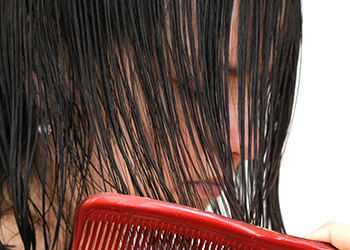 You can try an oil like Parachute Advansed as a treatment for long hair with raw coconut oil and packed with Vitamin E for that thicker, longer flowing hair you've always wished for. Parachute Advansed is 100% natural without any added chemicals, paraffin or minerals and nourishes the scalp 10 layers deep. It controls dandruff, makes the scalp healthy and the roots strong, making way for the growth of healthier, stronger, and longer hair.
Before Heading Out, here are some simple tips for long hair: Since long hair needs extra love and care to keep looking and feeling healthy and vibrant, proper scalp treatments, using the right, chemical-free hair products, and following a well-balanced diet can help manage and maintain your long hair.